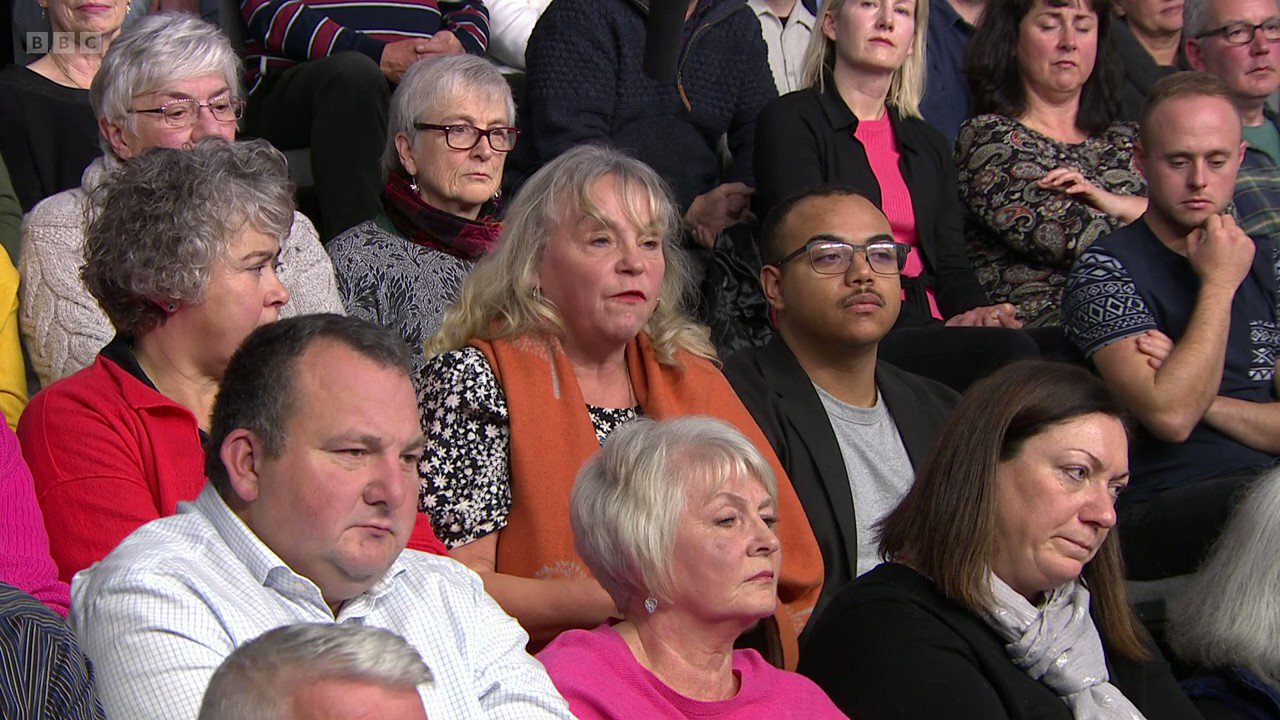 For the first time in our history, members across the UK have mandated strike action. Read our Industrial Action Handbook to find out what happens next: #FairPayForNursing.
Liam Beattie
The sad reality for NHS nurses👇🏻 "We don't want to strike but we've been waiting for jam tomorrow for decades and it hasn't come. "All nurses need to be able to lead reasonable lives without needing to strike. Pay us what we deserve." #FairPayforNursing.
Daniel Heppell
His audacity knows no bounds! Any newly qualified Nurse like to clarify ? The most trusted profession vs the least who do you think is telling fibs🤔 oh and not to mention the publicly available pay scales for NHS workers 🤷🏼‍♂️#fairpayforNursing @theRCN.
Liam Beattie
Claps don't pay the wages. Government Ministers have refused to meaningfully discuss pay for nurses, despite having two weeks since @theRCN ballot closed. Nurses have said enough is enough. #FairPayforNursing now..
Annekegyles
@JeremyVineOn5 2/2 This is the 1st time the @theRCN have voted to strike in 160yrs. That speaks volumes #FairPayforNursing.
Mark RCN London
As many of you will have seen, @theRCN we have announced the first dates we will be striking - 15 & 20 December. The Government have failed to have meaningful conversations with us and have therefore chosen strike action. For more information read below 👇 #FairPayForNursing.
Daniel Heppell
Let's flip the question, there are record waiting lists, record vacancies,record numbers of Nurses leaving, record ED waits. But is now really the time to not offer #FairPayforNursing and seek to reverse the damage that has been done by year on year real term pay cuts.
Daniel Heppell
@SteveBarclay if your door is open but your mind is closed then your door is essentially closed just saying 🤷🏼‍♂️ #FairPayForNursing @theRCN.
Zoe moore
@SteveBarclay We would be happy to accept the same pay rise that MP's have had, yearly, since austerity. You've had above inflation rises year on year. WE HAVEN'T. And don't get me started on expenses. Stop the shit and negotiate. #FairPayforNursing #ToriesOut.
Hellomynameis Paul 💙RN MA OStJ
Misleading figures & this about the last decade #EnoughIsEnough #FairPayforNursing.